This year I have started Friday Tech Sharing. We all sign-up to share a tech tool or website with the class. It has been wildly successful and the kids love it. I am going to be collecting the websites here.
The Kids Should See This
- Here you'll find a collection of videos that are great for kids to watch and learn from.
Newspaper Map
- This site collects newspapers from all over the world and allows them to be read in many different languages. Every time I see it I'm impressed.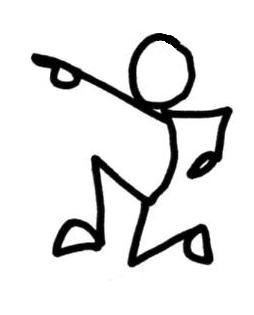 The Animator-
This tool lets you create animations. It was a huge hit in class!
Animal Jam
- This game, from National Geographic, allows you to create your own world while learning about animals. It's pretty fun.